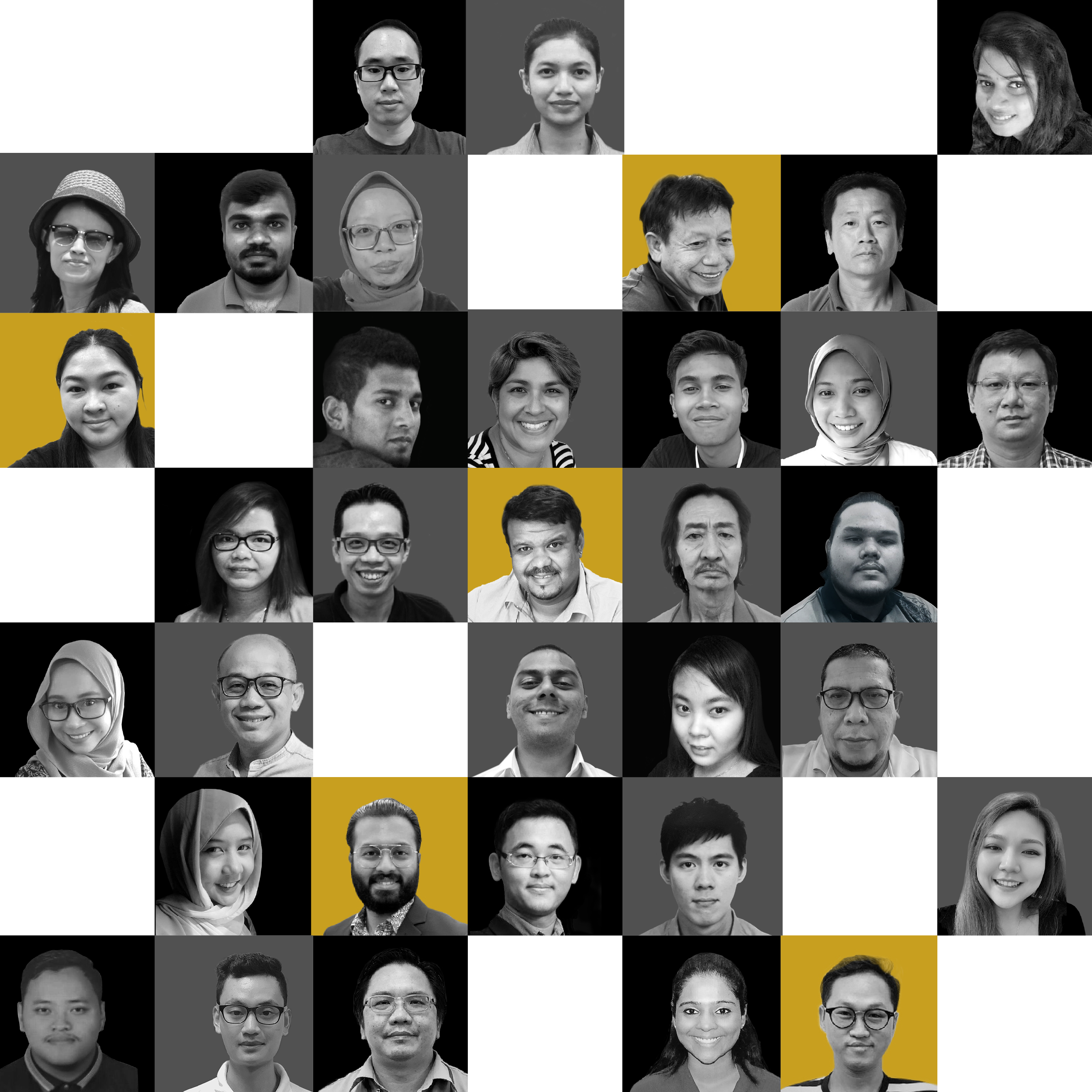 Advancelab (ADL Interior) is a full service, interior design firm based in Singapore with regional offices.
Designing commercial spaces is our forte and we have built a reputation on achieving high end results for a discerning international clientele.
Advancelab crafts visual stories that become productive environments. Taking clients aspirations, diverse experiences as well as future needs, we design quality interiors that allow clients to fully express who they are and what the space means to them. 
Let us create extraordinary interiors supported by an underlying thread of sustainability and safe function. 
We are certified and accredited with following:
• Integrated Management System ;
   ISO 9001 (Quality)
   ISO 45001 (Health & Safety)
• Highest BizSafe Level Star rating by the Workplace Safety & Health Council (WSHC)
• Building & Construction Authority (BCA) – CR06 (Interior Decoration & Finishing Works) of L4 (up to S$7.5 mil)